Arthritis Rehabilitation Specialist in Lee's Summit, MO
If you are experiencing joint pain, tenderness, stiffness, inflammation in and around the joints, and restricted movement of the joints you might need to visit a doctor for arthritis and get arthritis rehabilitation. Visit Prime Physical Therapy if you are looking for arthritis rehabilitation Specialist. Contact us to learn more, or schedule a consultation with our physical therapists today. We are conveniently located at 1161 NE Rice Rd Lee's Summit, MO 64086.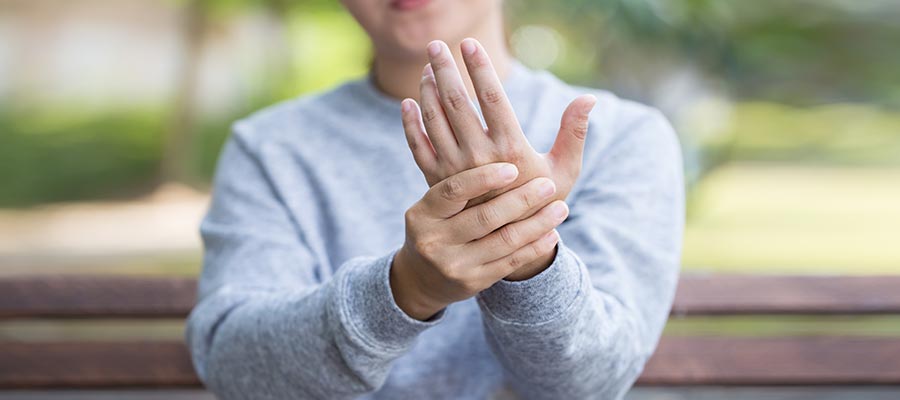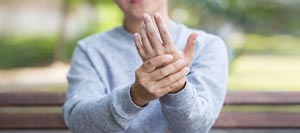 You may have arthritis if your joints feel stiff and sore when waking up in the morning, or after you sit down or lie down for a prolonged period of time. Arthritis can affect you on a daily basis. Physical therapy is a conservative, non-invasive and effective treatment for arthritis, which typically improves articulating joints of the body including hips, knees, shoulders, neck, back and hands. Arthritis can also affect the spinal column known as degenerative disc disease (DDD) and bone spurs (osteophytes). The primary focus of physical therapy is to regain overall range of motion, flexibility, strength and stability to help improve joint pain, mobility and endurance for improved independence with daily activities.
There are two major types of arthritis which include Osteoarthritis (OA) and Rheumatoid arthritis (RA). Osteoarthritis is basically caused by "wear and tear" on the joints, particularly cartilage. Our joint's end surface is covered by a cartilage and this cartilage can be worn out with aging or by traumatic events. Rheumatoid arthritis is an autoimmune disease where your joints are attacked by your own immune system, resulting in damaged joints. Rheumatoid arthritis tends to affect joints on both sides and multiple joints at the same time.
Common symptoms of arthritis include:
Stiffness and soreness of joints, most prominently in the morning
Pain that gets lessened after moving about 20-30 minutes
Noisy joints, such as "pops, crackles and grinding" when moving the affected joint
Worsened pain, stiffness and soreness with a weather change
Please request an appointment today at Prime Physical Therapy to learn more about our arthritis rehabilitation program.