Trigger Point Release Therapy Q&A
Common questions asked by patients: What is the best treatment for trigger points? What is the fastest way to release trigger points? Who performs trigger point release? Do muscle relaxers work on trigger points? For more information, call us today or book an appointment online. We are conveniently located at 1161 NE Rice Rd Lee's Summit, MO 64086.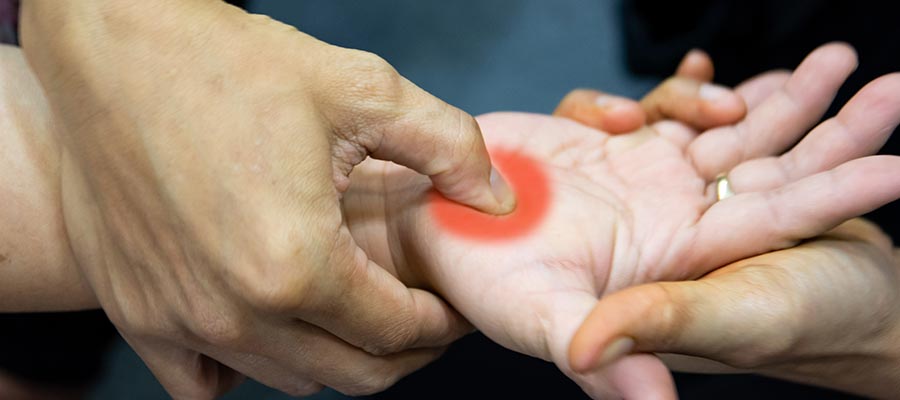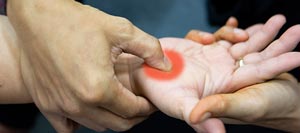 A trigger point is a hyper-irritable spot, a palpable nodule in the taut band of skeletal muscle located within a larger muscle group. Trigger points are tender and painful to the touch and can elicit local tenderness, local twitch response and referred pain to distant parts of the body. Patients may have regional, persistent pain resulting in a decreased range of motion and impaired movements. Trigger point release is a procedure that applies firm pressure to the targeted muscles to reduce tension and alleviate pain in muscles that contain trigger points. In turn, trigger point release is intended to restore normal movement, relieve pain and reduce your risk of further tissue damage. Please request an appointment or consultation at Prime Physical Therapy to learn more about or start your session.