Knee Pain Therapy Specialist in Lee's Summit, MO
Anything from aging to injury and repeated stress on the knee can result in knee pain. You can get therapy for knee pain at Prime Physical Therapy. Contact us to learn more, or schedule a consultation with our physical therapists today. We are conveniently located at 1161 NE Rice Rd Lee's Summit, MO 64086.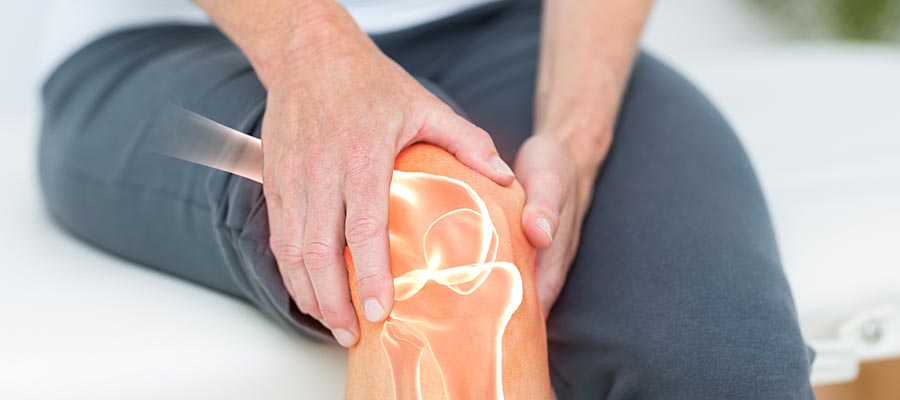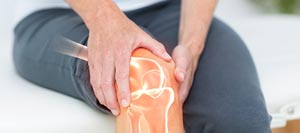 Knee pain is a common complaint among adults and most often associated with general wear and tear from daily activities like walking, bending, standing and lifting. Athletes who run or play sports that involve jumping or quick pivoting are also more likely to experience knee pain and problems. In fact knee pain affects almost all of us at some point in our lives. However, whether an individual's knee pain is caused by aging or injury, it can be a nuisance and even debilitating in some circumstances.
Dealing with knee pain can be quite frustrating because it gets in the way of our daily, normal activities such as walking, exercising, using the stairs, etc.
Common symptoms of knee pain are:
Swelling in the knee
Pain in or behind the kneecap
Pain in the back of the knee
Pain on the inside and outside of the knee
Fluid in the knee joint
Stiff, tender or weak knee
Buckling knee
Common causes of knee pain are:
ACL tear
Baker's cyst
Bursitis
Knee dislocation
Meniscus tear
Sprained or Torn ligaments
Sprained or Torn muscles or tendons
Torn cartilage
Arthritis
Tendonitis
If you suffer from knee pain, Prime Physical Therapy can help improve your pain while restoring strength and improving your overall mobility. Physical therapy is safe, effective and non-invasive treatment method and also is also prescription drug-free approach, making it ideal for patients of all ages. Many researches have shown that physical therapy, including the manual techniques, mobilizations, therapeutic exercise and functional activity used in physical therapy, can not only improve knee pain and inflammation, but restore your mobility and activity of daily living. Learn more about our knee pain rehabilitation program or book an appointment through our website or by calling us today. We serve patients from Lee's Summit MO, Greenwood MO, Blue spring MO, Lake Lotawana MO, Raytown MO, and surrounding areas!