In-House Ultrasound Services in Lee's Summit, MO
Prime Physical Therapy is offering in-house ultrasound service in Lee's Summit, Mo. Ultrasound is a non-invasive way to get ahold of the picture of inside of the body. For more information, contact us today or book an appointment online. We are conveniently located at 1161 NE Rice Rd Lee's Summit, MO 64086.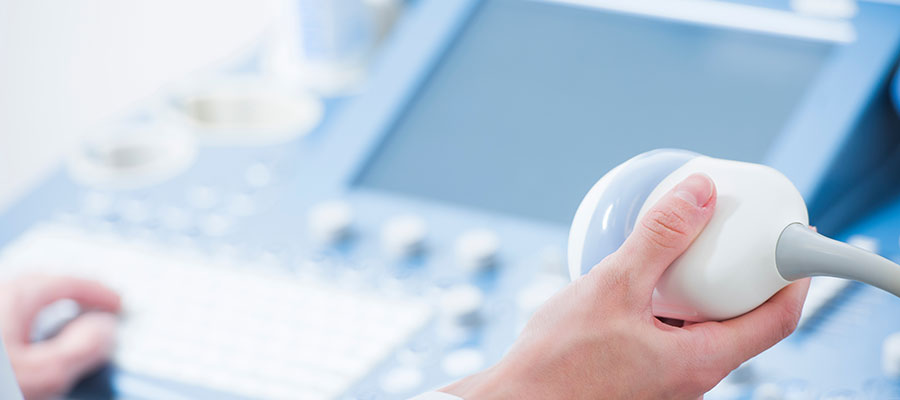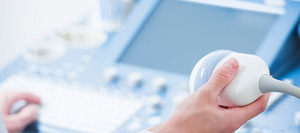 Ultrasound is a form of mechanical energy used to treat pain and facilitate the healing process. Ultrasound therapy is the application of sound waves that cause micro vibrations to generate heat and treat a variety of soft tissue conditions. When soft tissues in the body are vibrating due to ultrasound, the friction produced at the molecular level causes heat that increases blood flow, promotes a healing process and improves tissue extensibility. The heat caused by ultrasound can penetrate deeper into the tissues than a typical hot pack can, thus producing more effective way to warm a targeted part of our body. However, ultrasound therapy can be used without causing heat effect in case a heat treatment is not indicated, but still can promote a healing process of tissues by stimulating the targeted area with intermittent vibrations rather than continuous vibrations. Ultrasound therapy with either heat effect or no heat effect can treat desired soft tissue conditions.
Ultrasound may be effective, but not limited, for tendinopathy, joint stiffness, bursitis and muscle strains.
Please request an appointment or consultation at Prime Physical Therapy to learn more about or start ultrasound therapy. We serve patients from Lee's Summit MO, Greenwood MO, Blue spring MO, Lake Lotawana MO, Raytown MO, and surrounding areas!