Neurological Disorders Treatment Specialist in Lee's Summit, MO
Neurological Disorders affect the brain, spinal cords and other nerves of the body. You can visit our clinic Prime Physical Therapy and consult our neurological disorder specialists. Contact us to learn more, or schedule a consultation with our physical therapists today. We are conveniently located at 1161 NE Rice Rd Lee's Summit, MO 64086.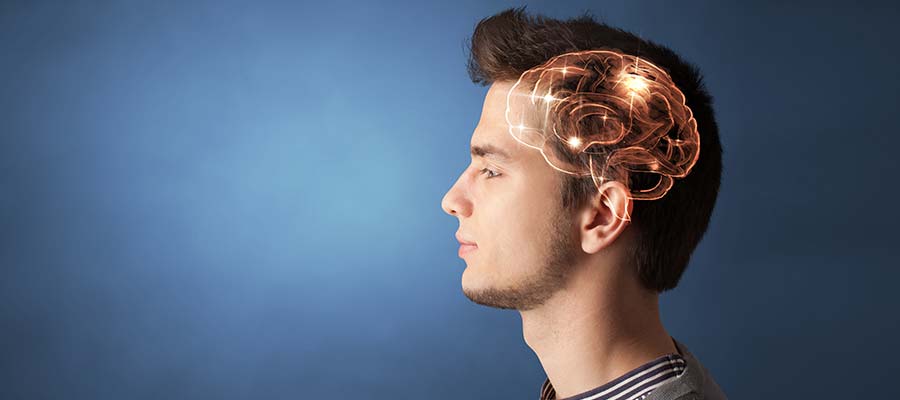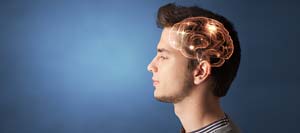 Problems with the central nervous system can cause dramatic impacts to a person disabling one's ability to function independently. Simple tasks of daily activity can become extremely challenging, and the person must depend on someone's help every day. The nervous system controls every single element of our body including a gross motor control. The nervous system that affects a gross motor control is responsible for sensations, spatial orientation, reasoning, vision, skeletal muscles, joint movements, balance, and coordination.
Physical therapy can increase your level of functional independence by improving strength, flexibility, range of motion, gait, balance, bed mobility and transfer ability (alternate ways of moving your body from one surface to another), and modifying your home environment. Confronting a neurological condition can really be terrifying. However, our physical therapists can help you wade through the hardships and promote your recovery or guide you as you adapt to your "new normal functional level."
Some neurological conditions may include:
Alzheimer's
Stroke (CVA) – Cerebrovascular Accident
Brain Tumor
Traumatic Brain Injury (TBI)• Cerebral palsy
Multiple Sclerosis
Muscular Dystrophy
Huntington's Disease
Spinal Cord Injury
Parkinson's Disease
Please request an appointment today at Prime Physical Therapy to learn more about our neurological rehabilitation program. We serve patients from Lee's Summit MO, Greenwood MO, Blue spring MO, Lake Lotawana MO, Raytown MO, and surrounding areas!