Manual Therapy Practitioner in Lee's Summit, MO
Manual therapy is a method in which a manual therapy practitioner use hand-on techniques to release the pressure on muscles and manipulate the joints. Visit Prime Physical Therapy if you are looking for a manual therapy practitioner, and meet

Dr. Kyo Hwang

. For more information, contact us today or book an appointment online. We are conveniently located at 1161 NE Rice Rd Lee's Summit, MO 64086.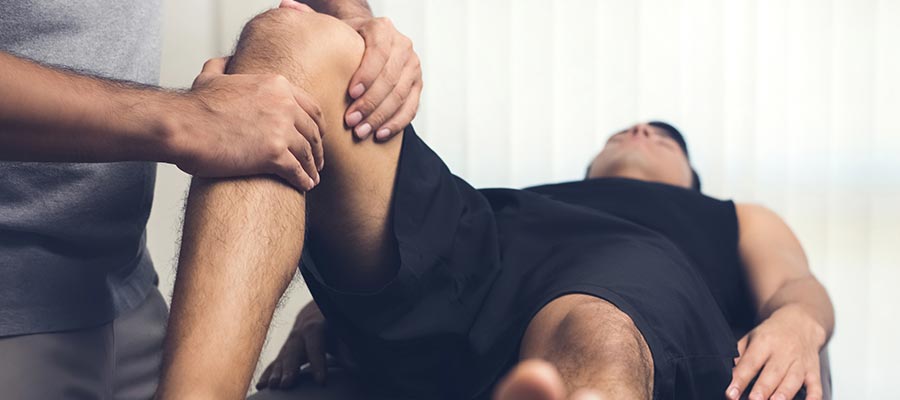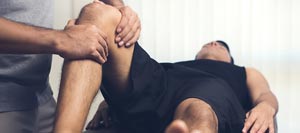 Manual therapy is a vital part of your physical therapy treatment. Manual therapy is a safe, effective and non-invasive treatment method used by physical therapists. Manual Therapy is made up of many different hands-on techniques used in a physical therapy clinic. Each offers its own benefits and is implemented for many reasons. We use manual therapy to help restore mobility, restore joint movement, decrease nerve tension, and improve nerve mobility and help reduce pain. There are many different techniques that fall into the category of manual therapy. Some of these categories we use, but are not limited to, are soft tissue mobilization, joint mobilization, muscle energy technique (MET), neural mobilization, trigger point release, and Graston technique.
Depending on your needs regarding physical therapy, you will most likely receive some form of manual therapy during your plan of care. Each plan of manual therapy is specific to each patient and condition and is implemented to target what symptoms or limitations you may have. At Prime Physical Therapy, we identify what your limitations are and utilize most appropriate manual therapy techniques in conjunction with therapeutic exercises and functional activity to get you back to your daily activities without pain and functional limitations.