How Does Dry Needling Therapy Work?
Dry needling is a treatment for muscle tissues. It helps in reducing pain, inactivating trigger points and restoring functions. Visit Prime Physical Therapy if you are looking for dry needling Therapy. For more information, contact us today or book an appointment online. We are conveniently located at 1161 NE Rice Rd Lee's Summit, MO 64086.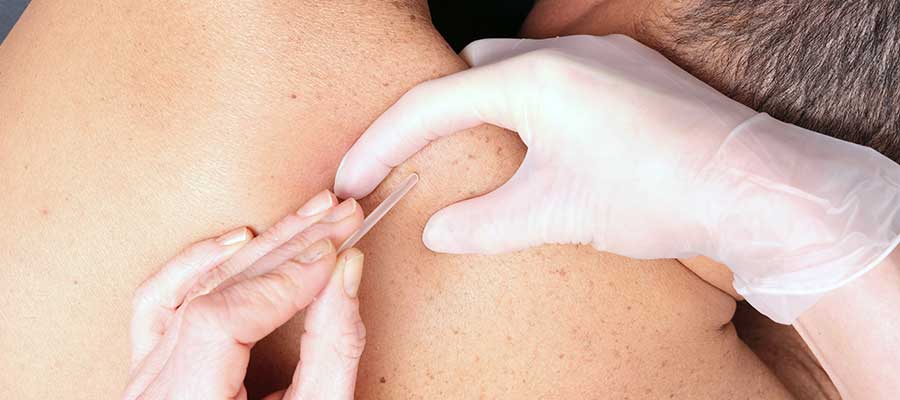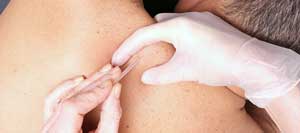 Dry Needling is an intramuscular stimulation and trigger point (tight muscle band) release by a solid filiform needle. Dry needling is another form of soft tissue mobilization that can help relax myofascial trigger points, reduce inflammation, decrease muscle tension, and ultimately relieve pain through trigger points. Dry needling involves insertion and repetitive manipulation of a "dry", solid filiform needle directly in a trigger point to produce a spontaneous electrical activity, also known as a focal muscle fiber contraction. This results in lasting muscle relaxation by the release of tight bands of muscle fibers (overactive muscle fibers) or the re-activation of under-active (or inactive) muscles. Releasing the trigger points can bring immediate relief of symptoms, so the patient can immediately decrease pain, increase range of motion (ROM) and improve functions, so-called a functional dry needling.
Dry needling appears to be similar to acupuncture in the idea that a dry, solid filiform needle is inserted under the skin to improve symptoms. However, the difference is that dry needling is based on neuroanatomy and modern scientific study of the musculoskeletal and nervous systems to directly relieve trigger points whereas acupuncture is based on traditional Chinese medicine based on meridians to improve balance in the body by prompting the flow of Qi (energy) to decrease pain and alleviate inflammation.
Dry needling can be very successful in treating many musculoskeletal conditions, such as pain in the neck, shoulder, back, hip, knee and ankle/foot.
Please book an appointment or consultation at Prime Physical Therapy to learn more about or start functional dry needling. We serve patients from Lee's Summit MO, Greenwood MO, Blue spring MO, Lake Lotawana MO, Raytown MO, and surrounding areas!