Pre and Post Operative Rehabilitation Q&A
Pre and post operative rehabilitation is a process that helps patients to be prepared pre-operation and have healthy and quick healing post-operation. At Prime Physical Therapy, we offer pre and post operative rehabilitation. For more information about pre and post surgical rehabilitation, contact us today or book an appointment online. We are conveniently located at 1161 NE Rice Rd Lee's Summit, MO 64086.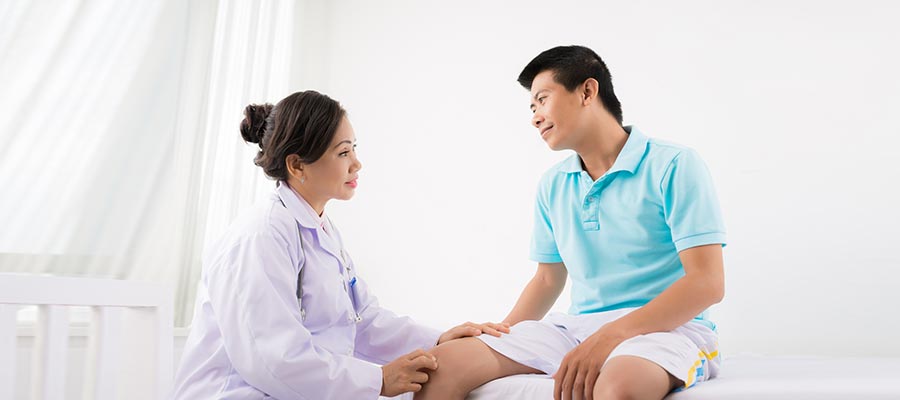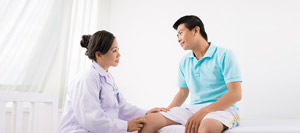 We work closely with your medical doctors and surgeons to manage your post-operative care. Surgery requires a crucial decision and needs an exceptional rehabilitation. Many people think that a surgery itself can fix everything, but that's not true. The surgery is very important to repair what is damaged, so is the rehabilitation. The post-operative rehabilitation is just as much important as the surgery to help properly recover damaged structures and impaired functional deficits. Pain, swelling, decreased range of motion, decreased strength and inability to perform activity of daily living won't automatically improve after surgery. It does require good, quality physical therapy. Therefore, your post-operative physical therapy should be performed by a physical therapist with an extensive background in treating patients before and after surgery and with knowledge of your physicians' preferences and protocols. Our physical therapists collaboratively work with your surgeons and help you achieve your best outcomes after surgery:
Joint Replacement Surgery
Ligament Reconstructive Surgery
Cartilage Restorative Surgery
Nerve Decompression/Release
Spinal Surgery
Please request an appointment or consultation for your post-surgical care and rehabilitation at Prime Physical Therapy. We serve patients from Lee's Summit MO, Greenwood MO, Blue spring MO, Lake Lotawana MO, Raytown MO, and surrounding areas!