Electrical Stimulation Therapy Q&A
At Prime Physical Therapy, we offer electrical stimulation therapy that strengthens the muscles by reducing muscle spasms. For more information, contact us today or book an appointment online. We are conveniently located at 1161 NE Rice Rd Lee's Summit, MO 64086.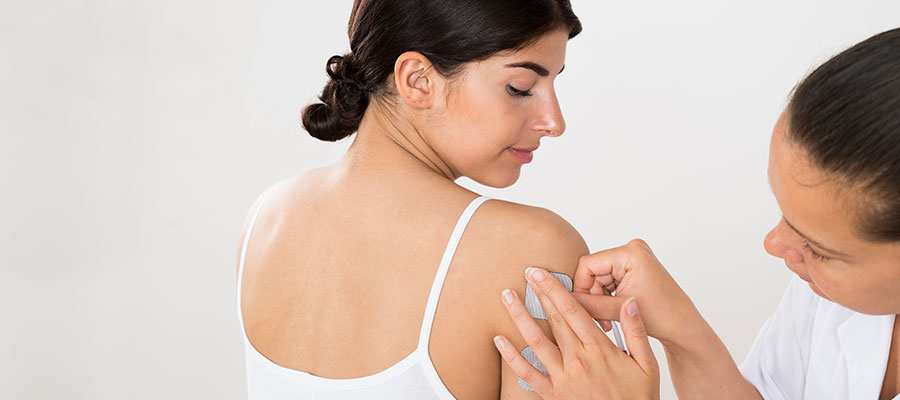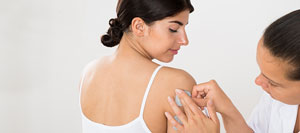 E-stim delivers mild electrical pulses through the skin to help stimulate compromised muscles or nerves to reduce pain. E-stim may is a painless procedure that accelerates recovery and provides relief from painful or uncomfortable symptoms.
E-stim utilizes electrical pulses to imitate the action of signals coming from neurons (nerve cells). These mild electrical pulses target either muscles or nerves causing them contract. By causing repeated muscle contractions, E-stim increases blood flow, helping repair damaged muscles and releases endorphins, blocking pain receptors from being sent from nerves to the brain to decrease pain.
E-stim by a physical therapy can also be used to decrease swelling, improve range of motion, reduce muscle spasm, provide neuromuscular re-education, and prevent or reverse muscle atrophy.
Please book an appointment or consultation at Prime Physical Therapy to learn more about or start your session. We serve patients from Lee's Summit MO, Greenwood MO, Blue spring MO, Lake Lotawana MO, Raytown MO, and surrounding areas!