Balance and Gait Physical Therapy in Lee's Summit, MO
If you are experiencing unsteadiness or swaying while walking or standing, difficulty rising from a seated position, difficulty walking, or a slowed walking pace you might need to visit a doctor for to get checked for gait and balance disorder. Visit Prime Physical Therapy if you are looking for balance and gait physical therapy. Contact us to learn more, or schedule a consultation with our physical therapists today. We are conveniently located at 1161 NE Rice Rd Lee's Summit, MO 64086.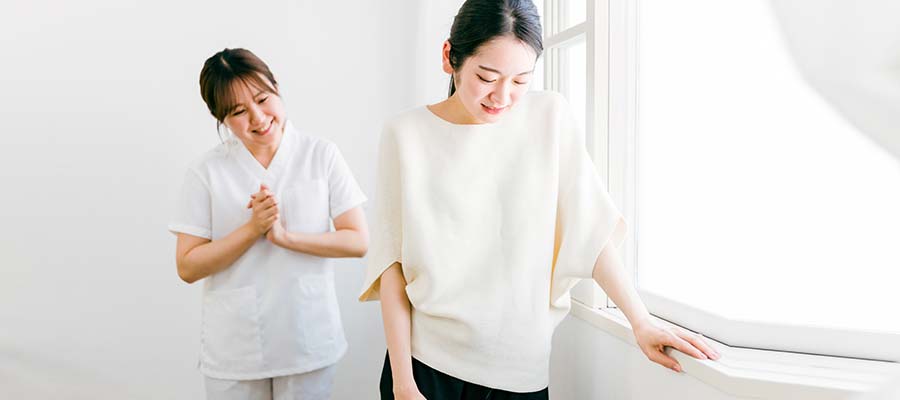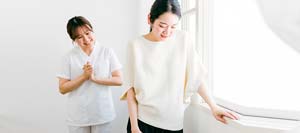 Physical therapists at Prime Physical Therapy evaluate and treat a variety of conditions related to impaired balance and gait that may cause frequent falls or fear of falls. Our physical therapists can also help patients identify and cope with the risk factors that place patients at a higher risk of falls or injury from falls. We work with our patients to assess and address factors related to impaired balance and gait, including muscular weakness, decreased ROM, stiffness, impaired proprioception (altered body's ability to mediate between your legs, inner ears and brain), impaired visual input, foot malalignment (flat foot or high-arched foot), and poor home setting. Most falls occur as a result of any combination of these risk factors. Many of these risk factors can be found and addressed through our balance and fall prevention program to improve your independent living. Our physical therapists will perform a comprehensive physical exam to identify your problems and what root cause.
Please request an appointment today at Prime Physical Therapy to learn more about our balance and gait rehabilitation program.