Vertigo Treatment Specialist in Lee's Summit, MO
If you are suffering from problem focusing the eyes, dizziness, hearing loss in one or both ears, loss of balance, ringing in the ears, nausea and vomiting, leading to loss of body fluids then you might want to get checked for vertigo. Visit Prime Physical Therapy if you are seeking treatment for vertigo. Contact us to learn more, or schedule a consultation with our physical therapists today. We are conveniently located at 1161 NE Rice Rd Lee's Summit, MO 64086.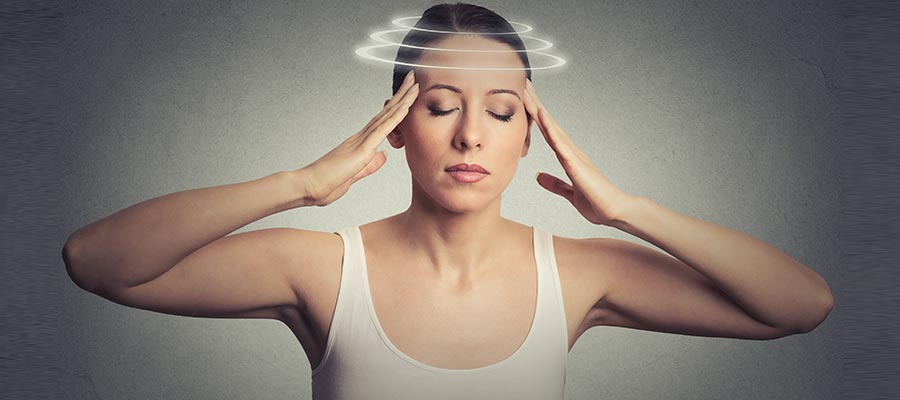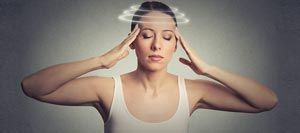 Physical therapy can help treat a wide range of disorders, including dysfunctional vestibular system (the inner ear, eyes, brain and abnormal sensation of feet). The vestibular system is the part of the inner ear and brain that coordinates your balance and equilibrium. If dysfunctional, the vestibular system can make you feel dizzy, such as suddenly spinning, tilting, or floating, and cause impaired balance. Symptoms for vestibular dysfunction can be caused by many kinds of pathology and can generally be categorized into two classes, anatomic origin as either central (within the brain), or peripheral (within the vestibular apparatus in the inner ear).
Vestibular disorders may present with symptoms like:
Vertigo (spinning sensation)
Dizziness
Floating sensation
Light headedness
Off-balance
Ringing in the ear (Tinnitus)
Hearing loss
Fullness in the ear
Nausea/vomiting resulting from vertigo and dizziness
Impaired coordination
Double vision
Blurry vision
Headache
Difficulty driving
Difficulty walking in the dark or uneven surface
Difficulty with walking in the crowed area or aisle of grocery store due to increased dizziness.
We are certified vestibular rehabilitation physical therapists by American Institute of Balance (AIB) and through other major vestibular continuing education organizations and can treat comprehensive vestibular disorders to improve dizziness, balance and independence of your life. We can confidently ensure you that we can help with your vestibular conditions. Please request an appointment or consultation with us to discuss about your vestibular rehabilitation at Prime Physical Therapy. We serve patients from Lee's Summit MO, Greenwood MO, Blue spring MO, Lake Lotawana MO, Raytown MO, and surrounding areas!