Meet Vanessa at Prime Physical Therapy in Lee's Summit, MO
Vanessa is our patient care coordinator who ensures that all the patients are getting excellent customer services, support and quality communication. For more information, call us today or book an appointment online. We are conveniently located at 1161 NE Rice Rd Lee's Summit, MO 64086.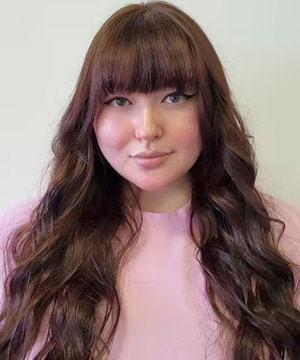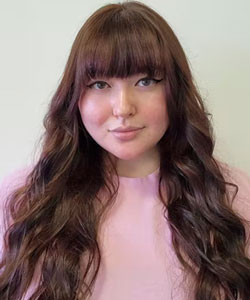 Vanessa, Patient Care Coordinator
Table of Contents:
Who is Vanessa?
What is Vanessa's background?
Who is Vanessa?


Vanessa is our Patient Care Coordinator here at Prime Physical Therapy. She has a caring and compassionate personality that allows her to provide great customer and patient service. She enjoys cooking new recipes and going to the Downtown LS Farmers Market for local produce!
What is Vanessa's background?

She is from Lee's Summit, MO and currently lives in LSMO. She has years of experience from her current position. One of her goals as a Patient Care Coordinator is to ensure quality communication and support for all patients.